Our network-based organization is committed to driving innovative and sustainable power responsibility practices, which positions us at the forefront of the market.
We're looking for people who are as excited as we are to join our team and help us lead the way for the future of green energy.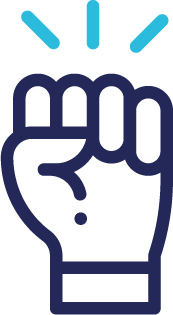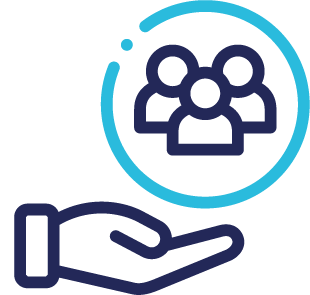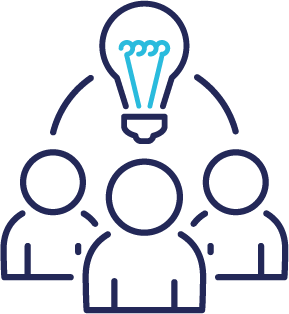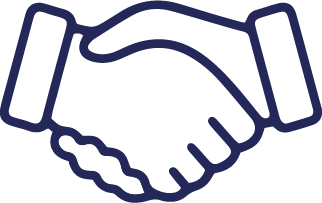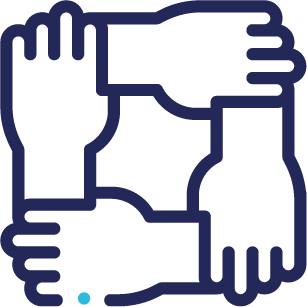 Together we will achieve the energy transition!
Today, Omexom's international network spreads all over 37 countries across the world, bringing together 435 business units and reaching 23.500 committed professionals. Driven by the ambitious challenge of the energy transition, this is an incredible rewarding mission for the benefit of our planet and the upcoming generations.
As part of an international brand, we provide a supportive work environment, based on a collaborative culture, oriented towards sharing experiences, knowledge and best practices from our professionals who are dedicated to the same common goal.
Watch the Omexom international movie