News
Omexom Portugal and Finerge sign EPC contract for photovoltaic solar project in Montemor-o-Novo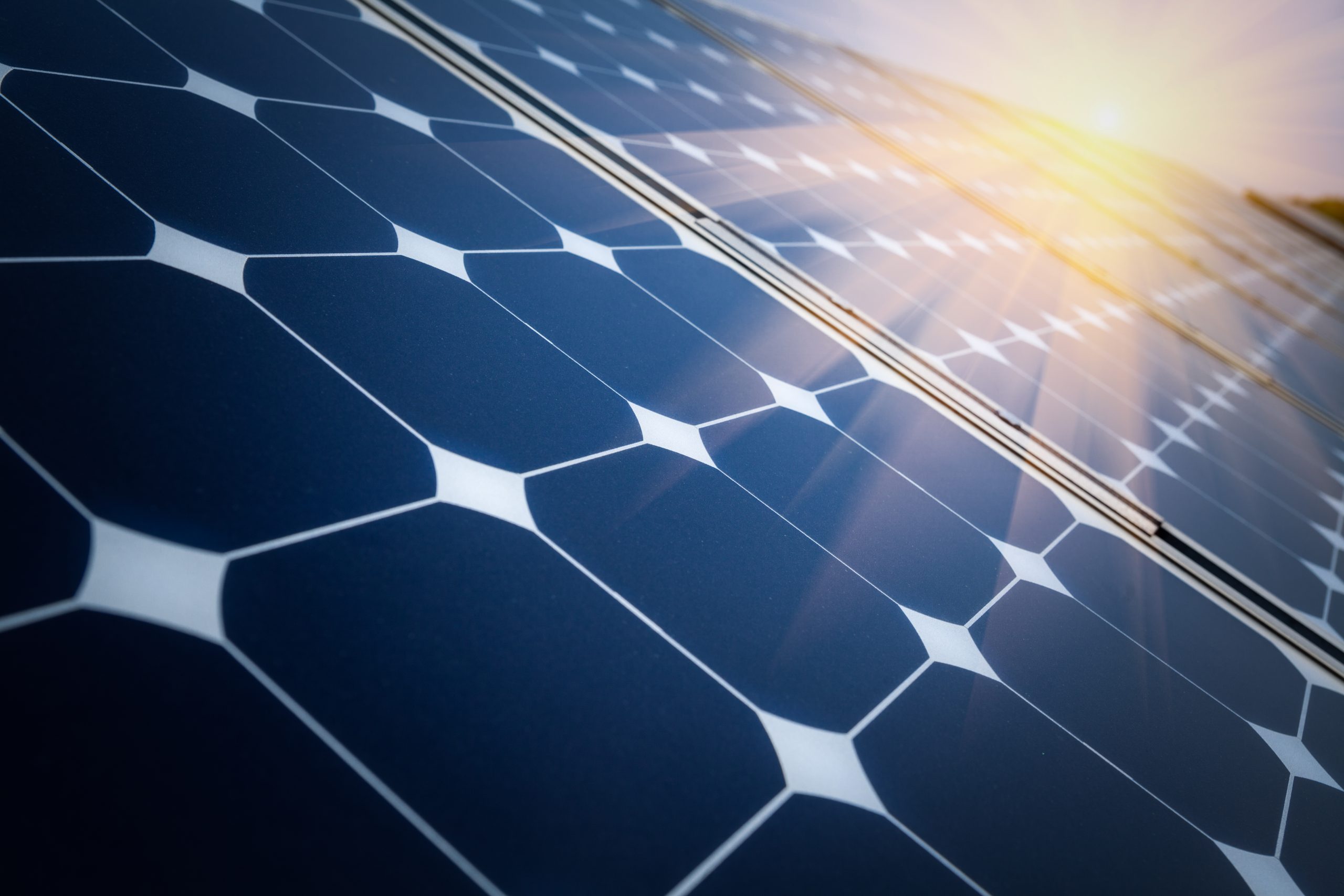 Omexom Portugal, a VINCI Energies Portugal brand specializing in energy production, transportation, and distribution activities, announced the signing of an EPC (Engineering, Procurement and Construction) contract with Finerge for the construction of a solar photovoltaic plant in Montemor-o-Novo, near Évora.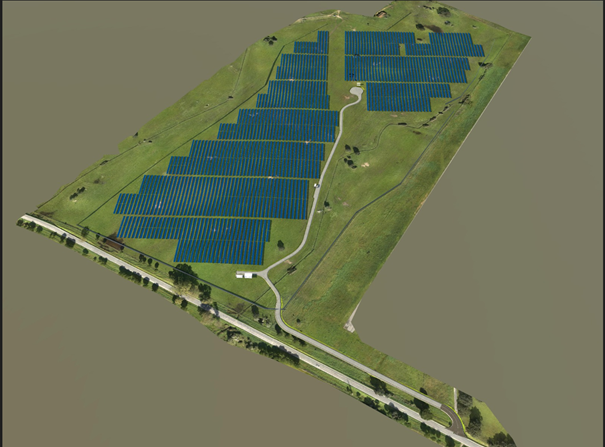 The project consists of the construction of a solar plant with an area of 40 hectares and a capacity of 12 MWp, including grid connection, and is expected to be completed by December 2023. The contract includes project engineering, procurement of modules, inverters, structures, and other components, as well as construction in various specialties, which will be executed to the highest safety, quality, and environmental standards. 
Finerge, the second-largest renewable energy producer in Portugal, currently operates 70 Wind Farms and 17 PV solar plants located in more than 47 Municipalities across Portugal and 3 provinces in Spain. 
For Gonçalo Sampaio, Managing Director at Omexom Portugal, this project is an important milestone in Omexom's strategy for the ongoing energy transition and consolidates the company's position as a reference partner for the energy sector in Portugal and worldwide.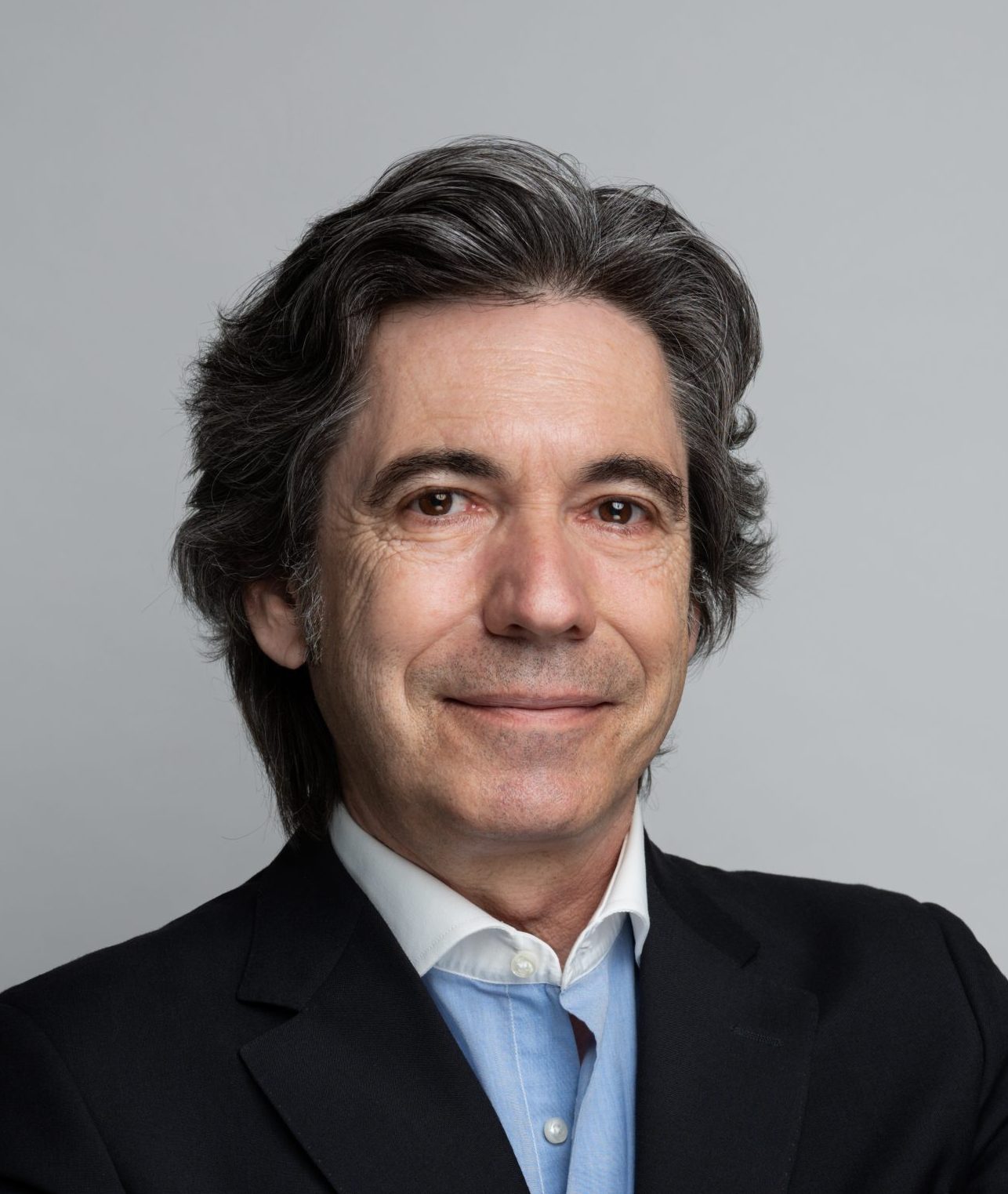 This is another project that fills us with pride within the ongoing energy transition agenda. It's an honour and a privilege for Omexom to leverage our country's optimal conditions for the production of solar energy while collaborating with a top national player in the renewable energy sector such as Finerge. We strongly believe that, project after project, we are transforming our country's energy sustainability, on a critical path to green energy
Gonçalo Sampaio
MANAGING DIRECTOR DA OMEXOM PORTUGAL