News
Omexom Portugal is present at the ENERGYEAR 2023 conference in Lisbon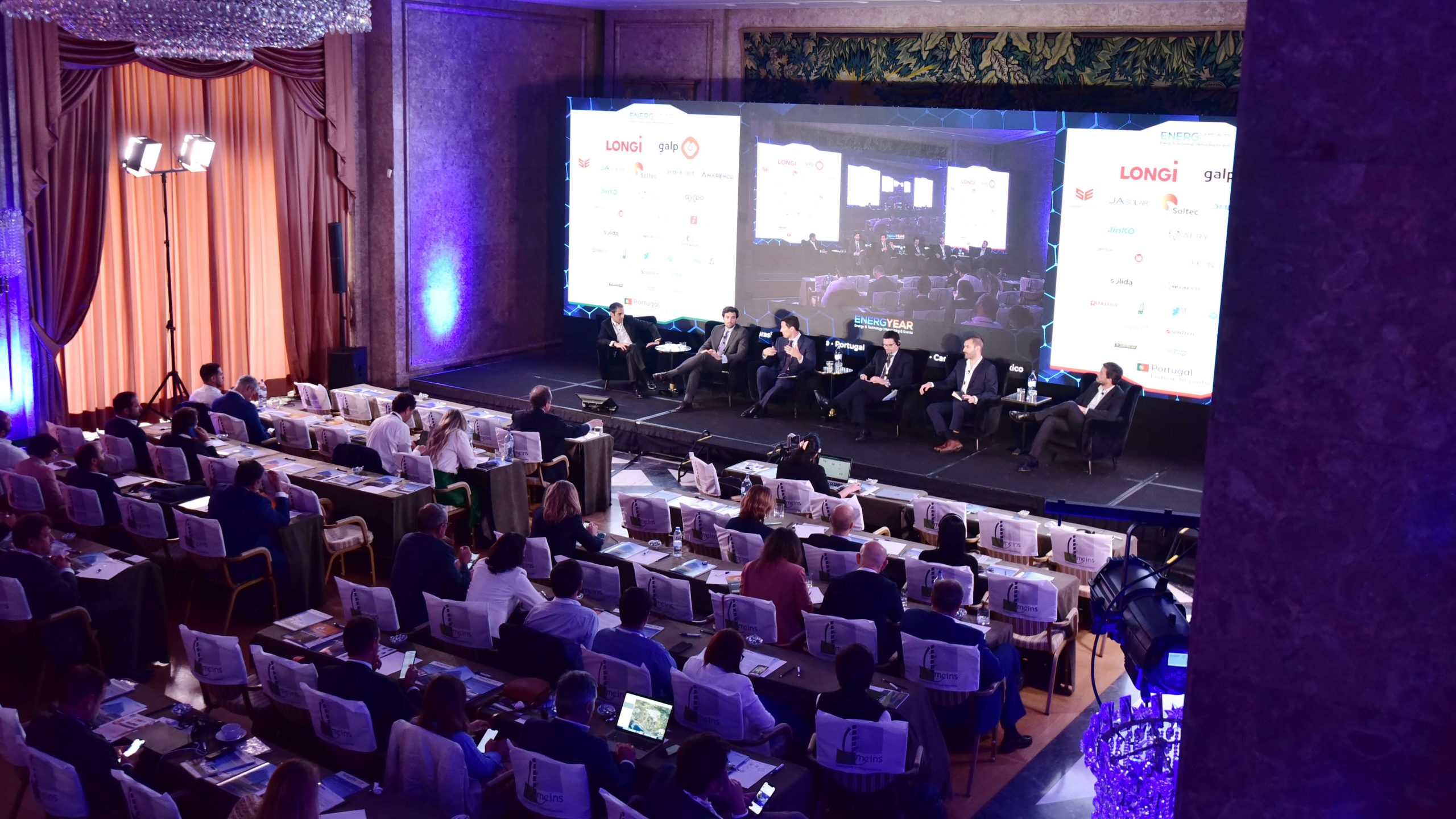 Omexom Portugal will be present at the prestigious Energyear 2023 Conference, which will take place on July 5th, at the Altis Grand Hotel, in Lisbon. This event will bring together the main players in the sector to explore business opportunities in the areas of renewable energy, storage and green hydrogen in Portugal.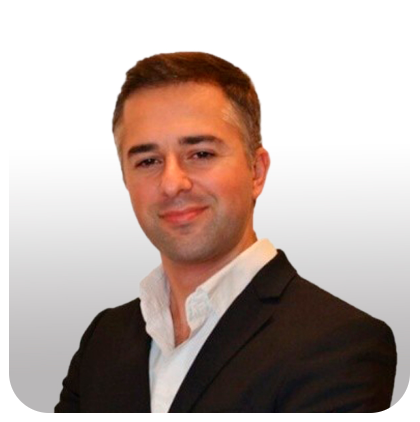 As part of the conference, Omexom Portugal will play an active role, bringing valuable insights into "Trends and Particularities in the Construction of Renewable Projects in Portugal". The speaker chosen to share this knowledge is Paulo Ramos, Operations Director at Omexom Renewables Portugal, who, through a panel discussion, led by a moderator, will share his knowledge and answer questions about the most current topics in the field of energies. renewable.
The Energyear 2023 Conference is an excellent opportunity to reinforce the strength of the Omexom network, create synergies with other professionals in the sector, discuss the challenges and opportunities offered by the renewable energy market in Portugal, and reinforce its position as one of the main companies in the branch.
We reinforce the company's commitment to boost the development of renewable energies in Portugal and contribute to a more sustainable future. The brand's participation in the Energyear 2023 Conference will certainly add value to the sector and further strengthen its reputation as a benchmark in the market.