News
Omexom Portugal installs a Solar Car Park at Tabaqueira (Philip Morris International)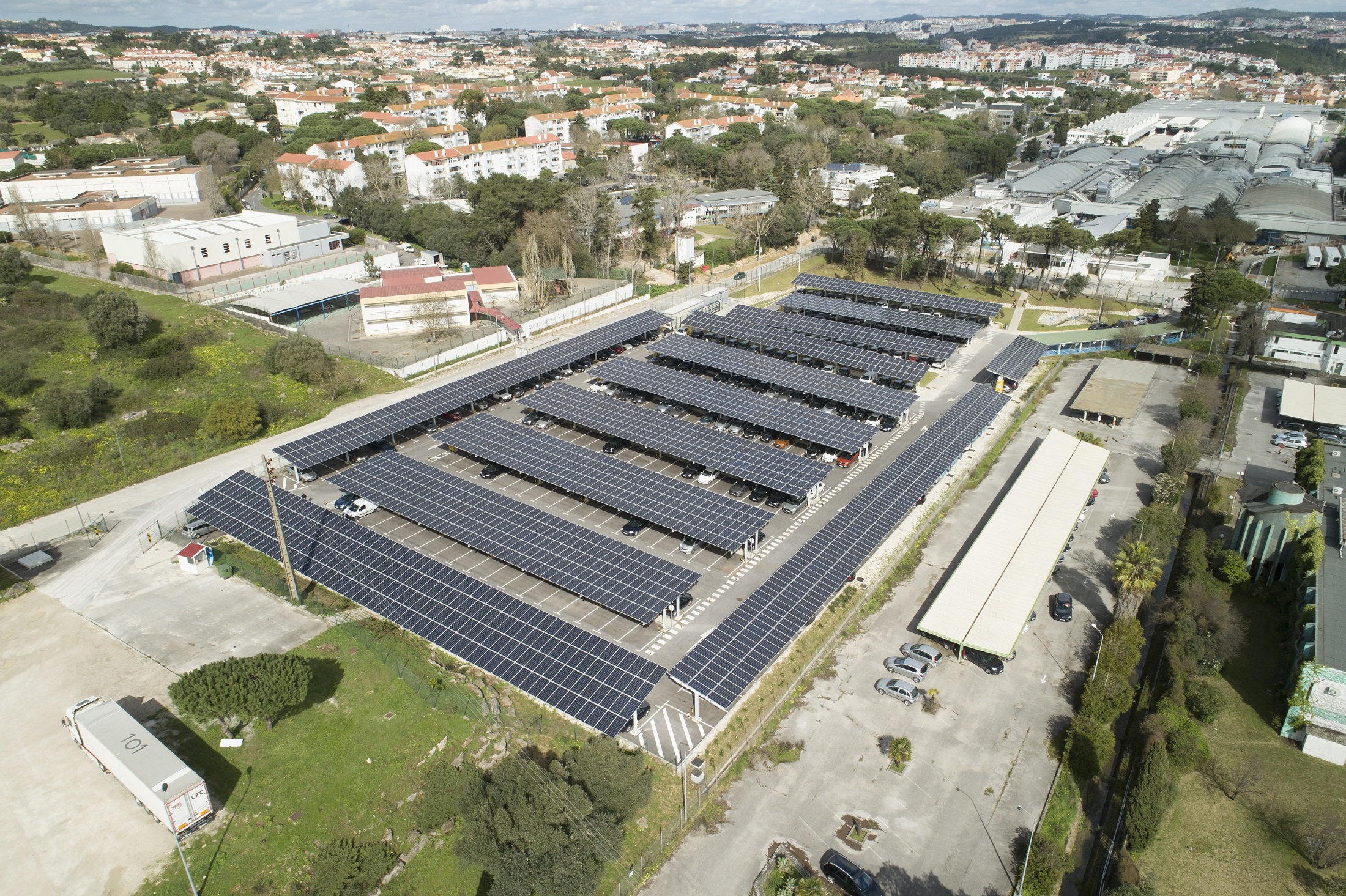 The photovoltaic carport will ensure the production of energy for its own consumption at Tabaqueira's complex (Philip Morris International), in Albarraque.
Tabaqueira is a portuguese cigarette producer founded in 1927. The company is a subsidiary of Philip Morris International in Portugal and is the largest company in the country operating in its market sector.
The project's main goals were both reduce the carbon footprint by consuming renewable energy, as well as the electrical utility grid consumption and its associated costs.
For this project at Tabaqueira, Omexom Portugal installed the Solar Car Park for energy production for self-consumption purposes at the company's headquarters in Albarraque, Lisbon, where Tabaqueira's factory, one of the largest Philip Morris International production centers in the European Union, is located. To achieve this, our team had to redesign the existent car park as well, in order to install the new photovoltaic carport system and maximize the installed power taking into account the total available area.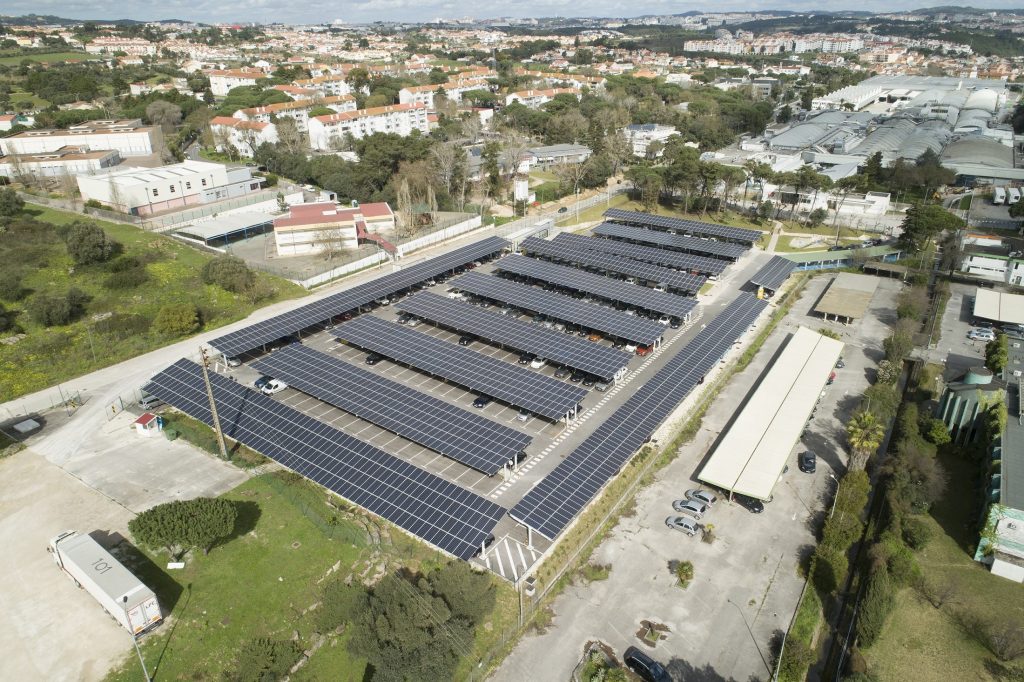 The Solar Car Park, composed of 2589 modules (@ 365Wp), has 930 kWp of Installed Power, DC 825 kW of Connection Power.
With this photovoltaic system, we expect to avoid the CO₂ Emissions up to 828 ton/year.