News
Omexom Portugal will be present at ENERGYEAR Portugal 2022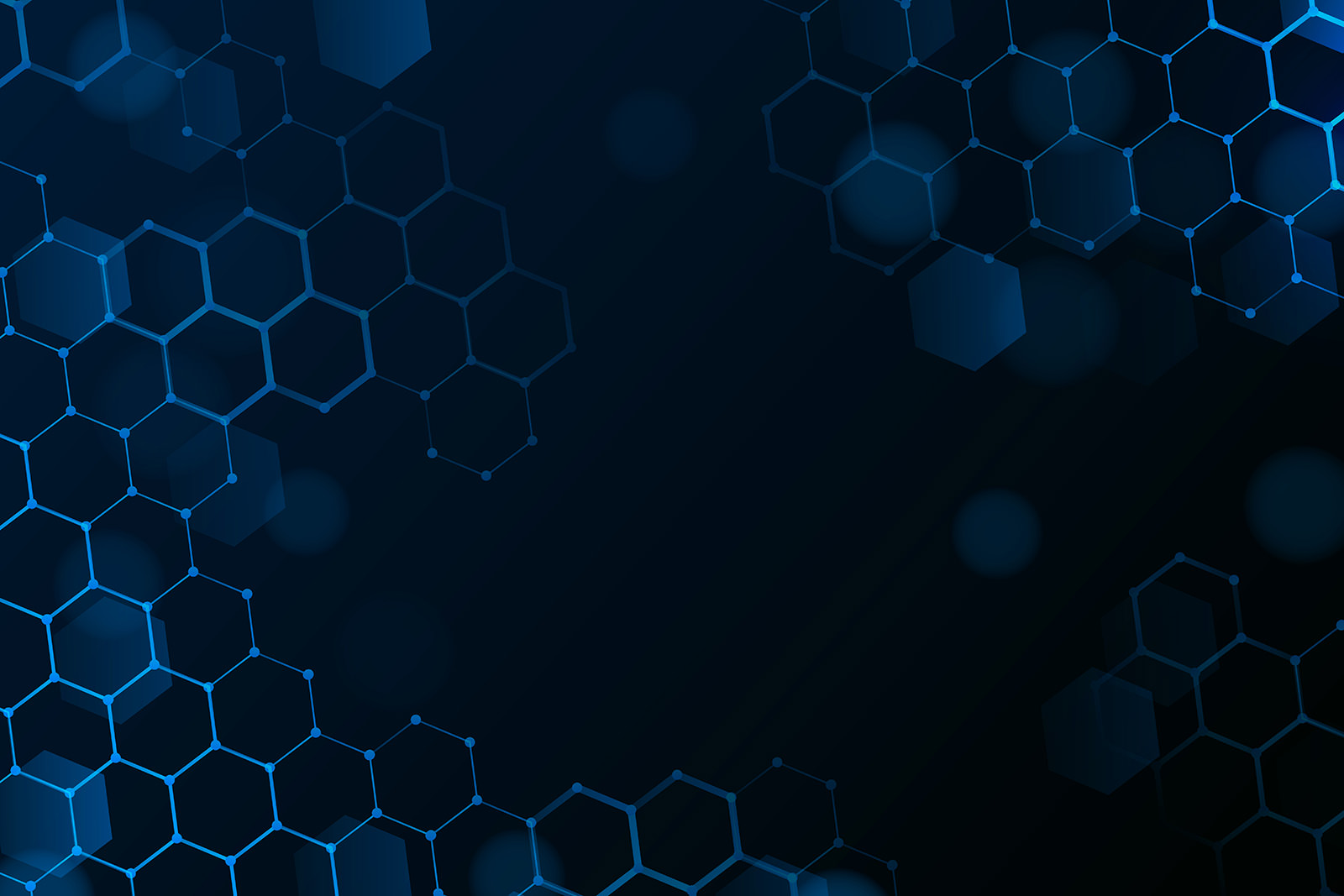 The Congress will take place at the Ritz Four Seasons Hotel, in Lisbon, on June 30th, in which relevant topics for the renewable energy sector in Portugal will be addressed.
The 2nd edition of the Energyear congress is back and Omexom, as an important player in this sector, will take part!
Considered as the leading networking congress in the country, this event will bring together the main stakeholders of the Solar Photovoltaic sector in Portugal. In an environment where several players in the sector will be present, as well as governments, customers, suppliers and partners, Energyear will promote the exchange of opinions on market updates and trends, while enhancing, at the same time, new business opportunities.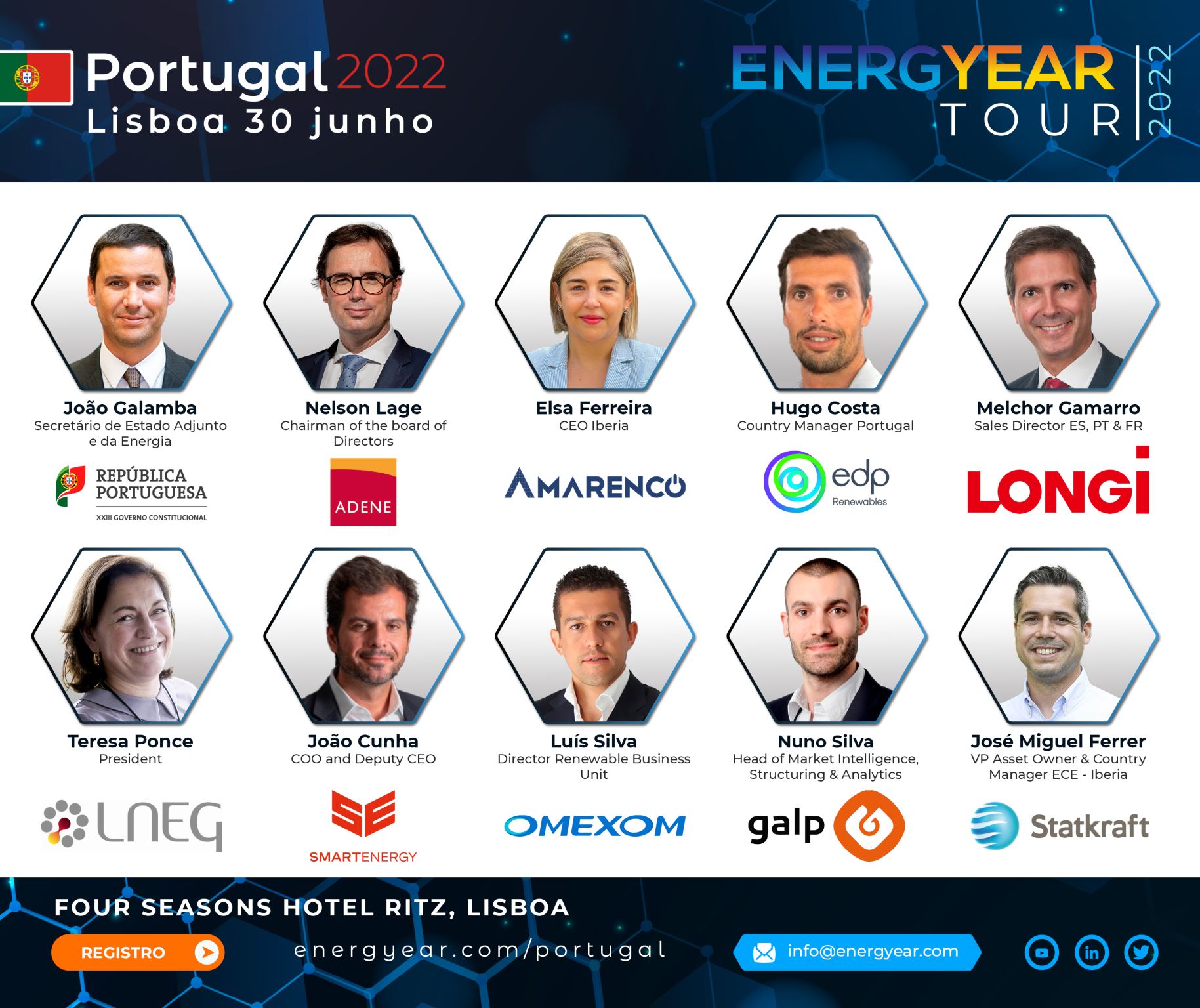 Organized in a panel discussion format, each panel will be led by a moderator, in which several experts on the subject will share their knowledge and answer questions about the most current topics in the ​​renewable energies' field. The group of speakers who will participate in the various panels of experts include Luís Silva, Business Unit Manager at Omexom Portugal, who will address the new trends in the construction of photovoltaic projects in Portugal, as well as Paulo Ramos, Operations Project Manager at Omexom Portugal, who will talk about the new opportunities in terms of floating solar.
The recent announcement on the advance of the target of 80% of renewable generation by 2026 makes it imperative to create commercial synergies and to encourage the entry of new players in the country. An event not to be missed!