News
Tagus H2 Project: A step forward towards the future of Green Hydrogen for Omexom Portugal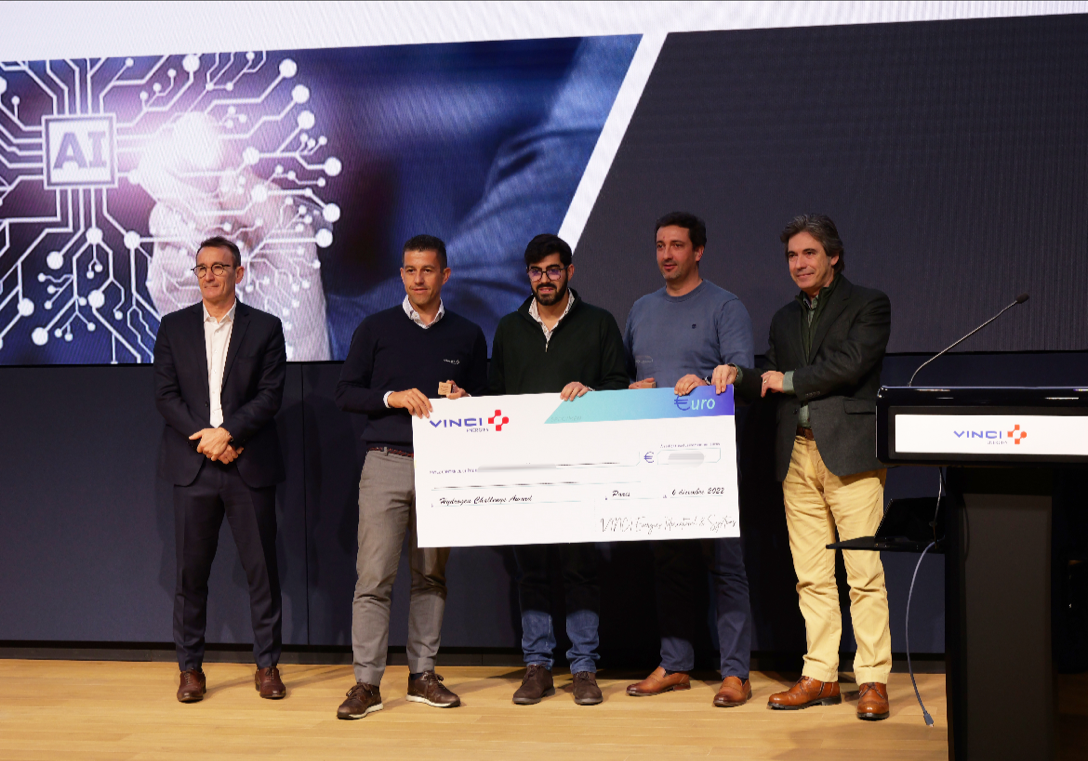 Tagus H2 Project, by Omexom Portugal, was one of the initiatives awarded by VINCI Energies in the Artificial Intelligence and Twinning & Hydrogen Challenges!
To encourage and accelerate the development of new solutions, anticipate the clients' needs and reinforce the group's commitment towards the energy transition and digital transformation, VINCI Energies launched a challenge across its brands all over the world around 2 key subjects: Artificial Intelligence and Hydrogen.
The challenge was launched on March 2nd and last December 6th the featured projects were awarded, on a ceremony that was held at VINCI headquarters, in Paris.
Motivated by the opportunity to enter the world of hydrogen and to be at the forefront of this innovative technology, Omexom Portugal, through its Business Unit of Renewable Energies, gathered a working group to design and deliver a proposal for the Tagus H2 Project.
With the sponsorship of Gonçalo Sampaio (Executive Director), Luís Silva (Business Unit Manager), Edmundo Lopes (Engineering Manager) and José Rodrigues (Project Engineer) created an award-winning solution that will allow us to gain more knowledge to be developed in future Hydrogen projects Green.

The Green H2 is just starting on the development curve, but has a huge potential of deployment in the next years, essential to achieve the COP27 Climate Targets!
Luís Silva
Business Unit Manager
The project consists of the construction of a 10 MW Green Hydrogen production plant, located in the interior region of Portugal.
The Hydrogen produced by the Plant can be used for injection into the national Natural Gas transport network and to supply a Green Hydrogen filling station for heavy vehicles.
The plant will be supplied by green electricity from a 17.5 MWp photovoltaic plant powered by batteries.
The photovoltaic plant has the potential to reduce the amount of CO2 emissions by 10,000 ton of CO2 per year, the equivalent of approximately 158 plane trips between Porto and Paris!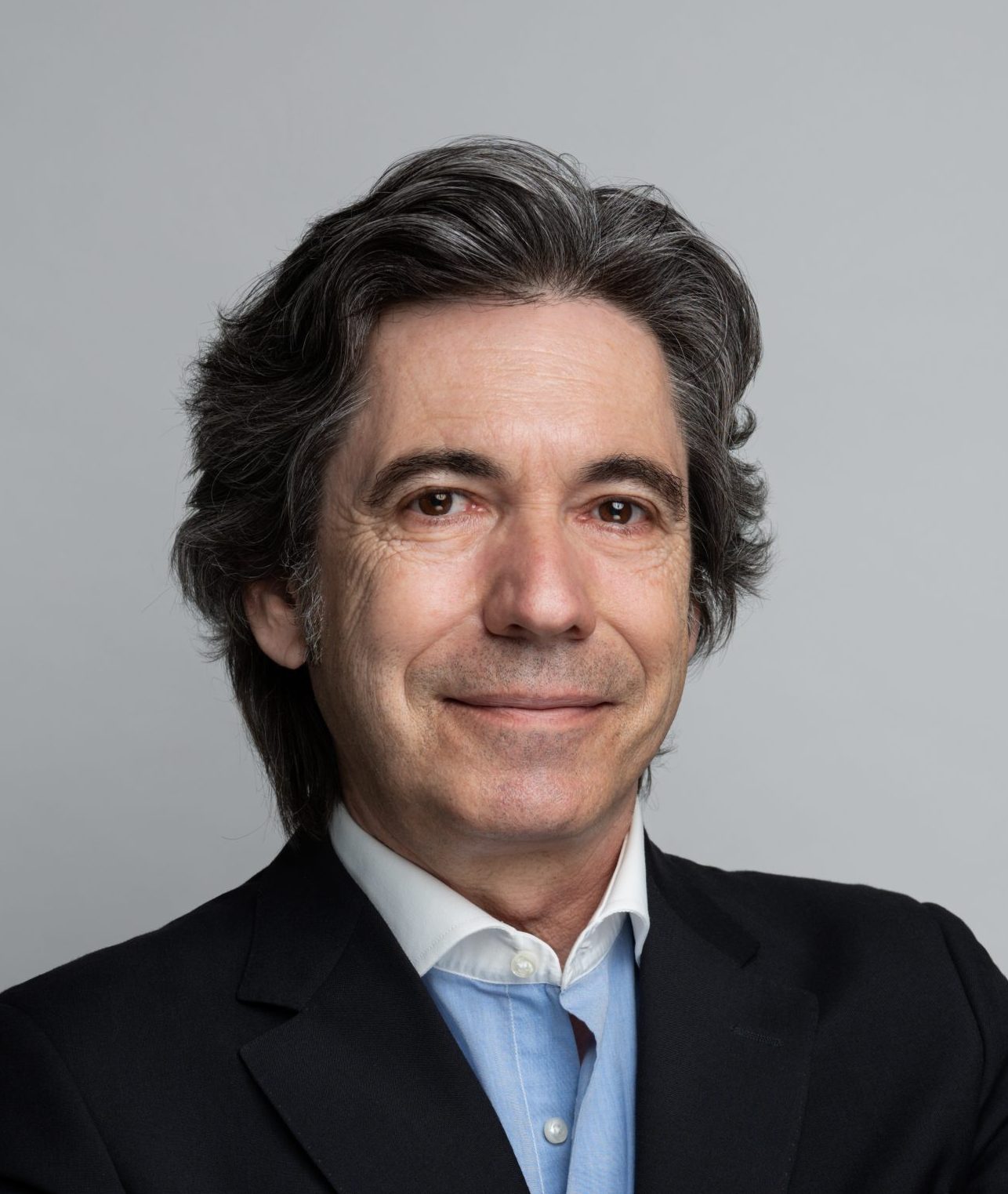 It's really an honor for us to receive an award in Paris for the VINCI Energies H2 Challenge! It's fuel for the team's motivation to excel ourselves everyday and be a solution for the Green H2 projects in the Portuguese market and inside the Omexom brand network.
Gonçalo Sampaio
Executive Director Da Omexom Portugal
The Tagus H2 Project by Omexom Portugal was one of the 14 awarded projects by VINCI Energies on December 6th, from countries such as Australia, France, Morocco, New Zealand and Spain, that reinforces the environmental commitment of our group and the innovation momentum that we are all witnessing.